Fast, Reliable & Convenient!
Providing 24-Hour Roadside Assistance & Locksmith Services to the Oak Park & Surrounding Areas.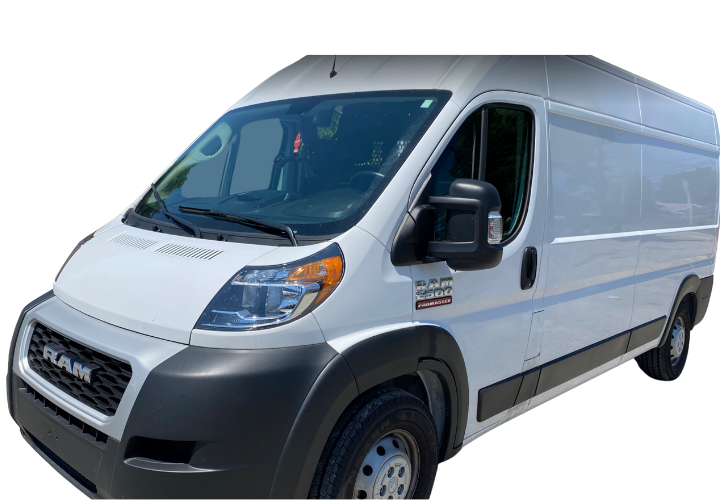 Online Booking ~ Coming Soon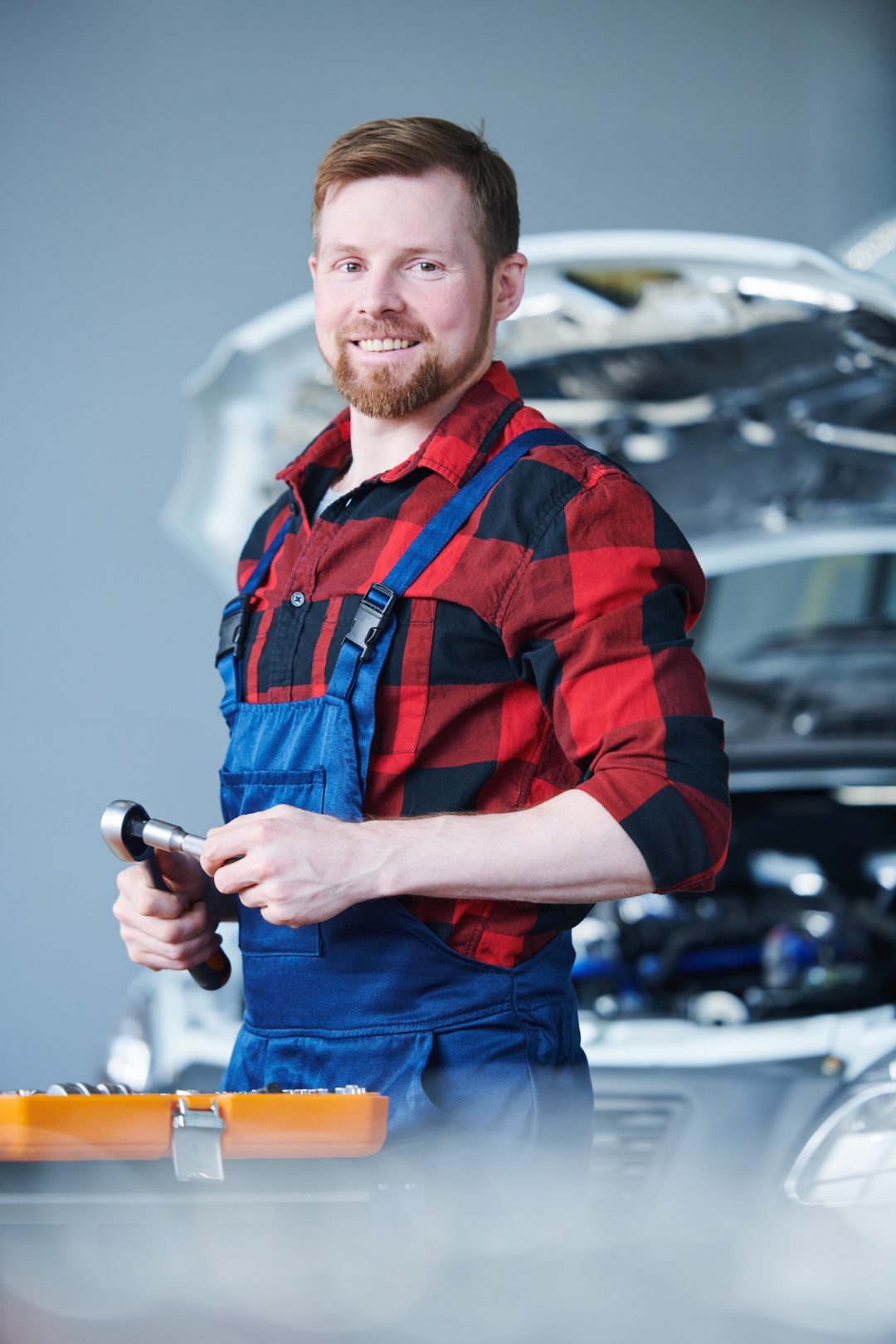 WE WON'T LEAVE YOU STRANDED!
Locked out of your car? Stuck on the side of the road?
We believe in peace of mind and knowing that when something happens, you always have someone to call. As specialists in roadside assistance, we know how much it means to our customers to be looked after, and get back on the road.
We're here to make a stressful situation a little more pleasant!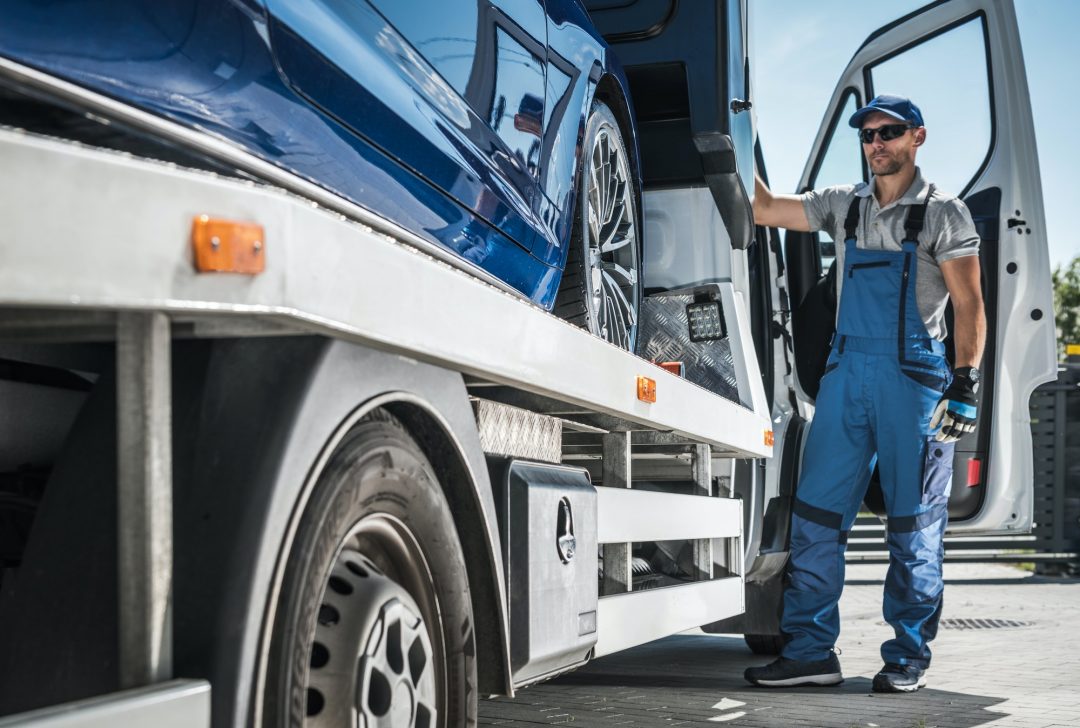 Great performance,
high-class service